NVent is your best VALUE!
SIGNIFICANT COST SAVINGS
over traditional contract engineering firms
UNIQUE ELECTRONIC DESIGN SERVICE
with its own manufacturing facility
Highly experienced multidisciplinary engineering team
performs all phases of new product introduction, from concept, design, prototyping, and manufacturing.
Our manufacturing advantage
facilitates design in testability, manufacturability, cost, as well as design cycle time reduction.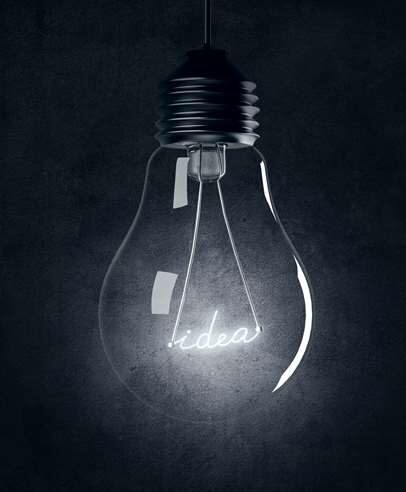 Let's talk
Start a New Project
Our friendly staff is happy to assist you with new product development, prototyping, and large-scale production.