Our company is proud to offer the finest in bare-board manufacturing. While many PCB manufacturers are out there, the quality of their production can range anywhere from junk to exceptional. How can you find a dependable manufacturer with superior results for your project?
Lowest Price is Not Necessarily the Lowest Total Cost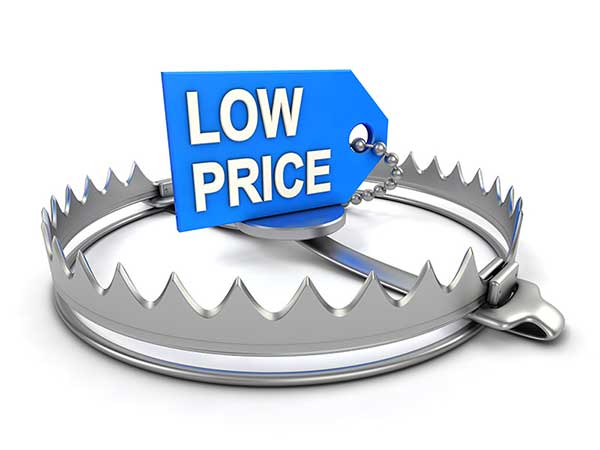 The price you're quoted is only one component of your final cost. Your project is important to the customers and markets you serve. Choosing to work with an unknown supplier found on the Internet means running the risk of your product failing and losing a customer because of substandard quality.
Most suppliers found on the internet are brokers in reality. Your part is submitted to various vendors around the world, and you will be quoted the one with the lowest price. You may save money on the front end, but lose it on the back end due to shoddy quality control. These suppliers simply load your project onto large material sheets with other clients' boards that have a similar construction.  If there is a problem with your boards, these brokers are unlikely to provide a resolution or even respond.
NVent Specializes in Quality, Fair Pricing, and Craftsmanship
What we do differently is that we work only with vendors we trust. Our vendors are selected based on their quality, fair pricing, and an absolute guarantee of their craftsmanship. We are not brokers and we do not lure you into business by offering a lower introductory price to lock you in. Our pricing consistently and accurately reflects the materials market.
We personally know and have worked with the same suppliers for many years—some for decades. If you include an IPC-D-356 net list from your CAD system, along with the Gerber files, we guarantee that your boards will be accurately constructed and tested to your CAD data. We are here for you before and after the sale.
NVent Offers Expertise for your Project Success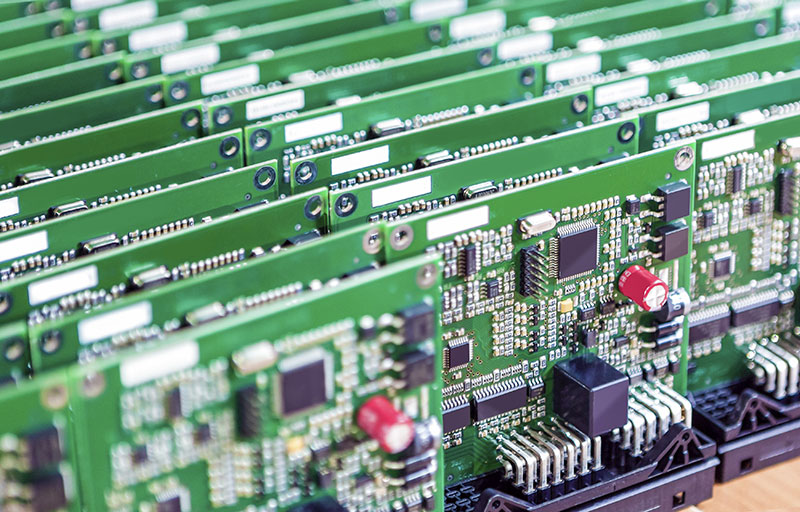 We make all kinds of boards from prototypes to large production runs. For high-layer-count boards, we have manufactured up to 26 layers. We also make impedance-controlled boards (with TDR testing), flex and rigid-flex boards, and mixed-material boards (such as FR-4 with aluminum backing for LED-lighting projects, or FR-4 and Rogers material for high-temperature applications).
Supplier Certification
All our suppliers are ISO- and UL-certified. Because we serve the military, industrial, and medical markets, Nvent is also ISO-certified and ITAR-registered. Each job is thoroughly inspected and includes a Certificate of Conformance for component tracking.