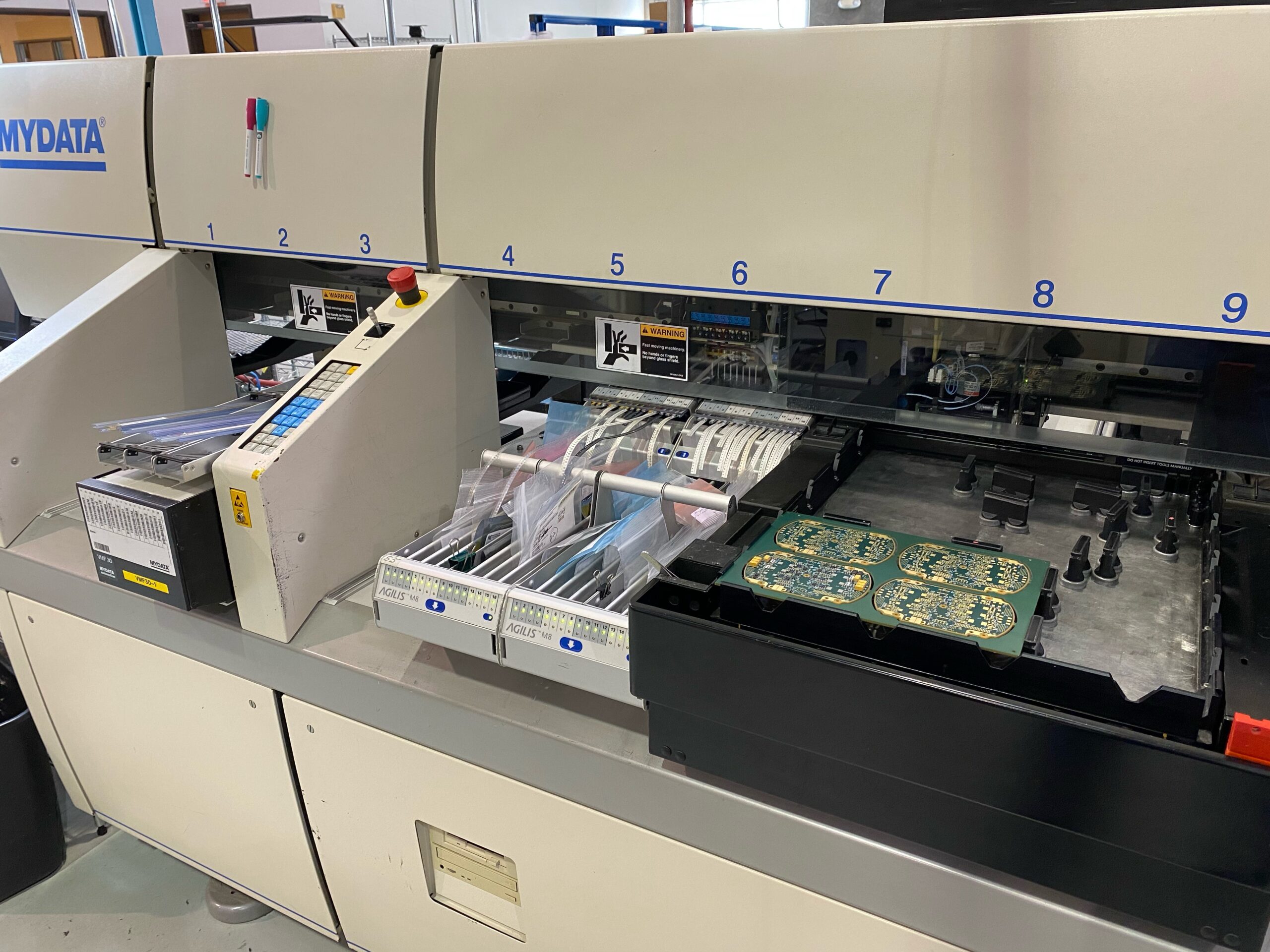 Accurate Assembly with Accredited Component Suppliers
A high-quality product depends on accredited component suppliers and accuracy throughout the assembly process. But companies often attempt to cut costs by ignoring this basic premise, and, as a result, their supply chain is often fragmented, late, and with sporadic quality. The "hidden" costs of saving a few cents on components and assembly labor stem from the time it takes to receive the product; test the product to determine that it is defective; locate the defect; determine if the board has to be scrapped or repaired; and either dispose of the board or return it to your supplier for repair. Not only does this process use up valuable time, but what is not often accounted for is the real cost of the hours it takes workers to perform these steps. If pen were put to paper, the supposed savings provided by using unlicensed component distributors and cheap, Internet, or foreign assembly shops is quickly erased by the costs of these efforts. And the time lost can never be regained. With over 30 years of experience in circuit assembly, CDS has developed valuable synergistic relationships with our authorized component distributors including Mouser, Digi-key, TTI, and Samtec.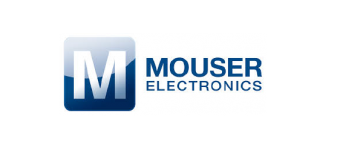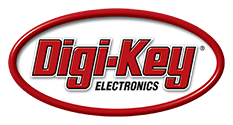 Accurate Component Quoting
Another common issue is inaccuracy in component quoting. Too often, contract manufacturers do not even research the true availability of the components they are quoting. They simply offer a "guesstimate" quote without bothering to determine if the components are actually available. But component availability is vital for anyone trying to get a product to market. With the component market in turmoil because of high use from certain industries, and with worldwide interruption of the supply chain due to COVID, your launch date could be in jeopardy!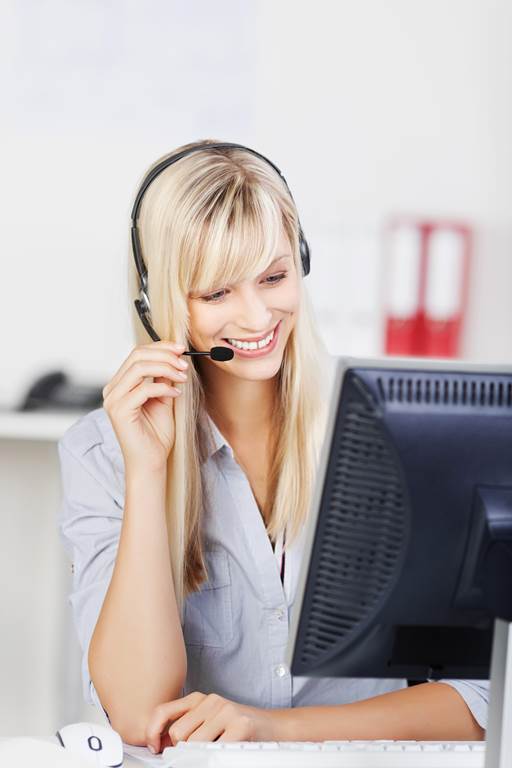 NVent: Your Off-Site Component Purchasing Department
We save you time and money
NVent's component-quoting department takes your bill of materials and researches each part for the fastest availability and best price Think of us is as your purchasing department. We're just in a different location! We will find the components, alert you to any long lead times or backorders, and offer substitutions of the same form, fit, and function if appropriate.
In addition, with your purchase order in hand, we will order, receive, visually inspect, and kit your components to the individual job. Your components will not be intermixed with those for other customers. After the assembly is completed, we will re-inventory your components for you and will continue to monitor supplies with each order you place. By using NVent, you have an off-site purchasing department that will give you an accurate picture of component availability and a realistic time frame for when your product will ship.
Accurate, High-Quality Assembly
With state-of-the-art assembly and inspection equipment, NVent will ensure that your product is made efficiently, on time, and on budget. Whether you need prototypes or a large production run, our three high-speed surface-mount lines can place any component currently on the open market—up to 60,000 chips per hour! Our IPC-certified inspectors verify first-article products to accurately program our Automated Optical Inspection (AOI) machines. Unlike most contract manufacturers, we inspect every assembled board to ensure accuracy. Our AOI machines verify that components are placed correctly and, by inspecting up to 11,400 solder joints per hour, that they are soldered to the correct IPC standard. Also, for BGAs or LGAs, we include X-ray inspections of these devices at no extra charge. In addition to surface-mount assembly, we have complete lines for leaded or lead-free through-hole boards. For mixed surface-mount and through-hole boards, we offer a selective solder process.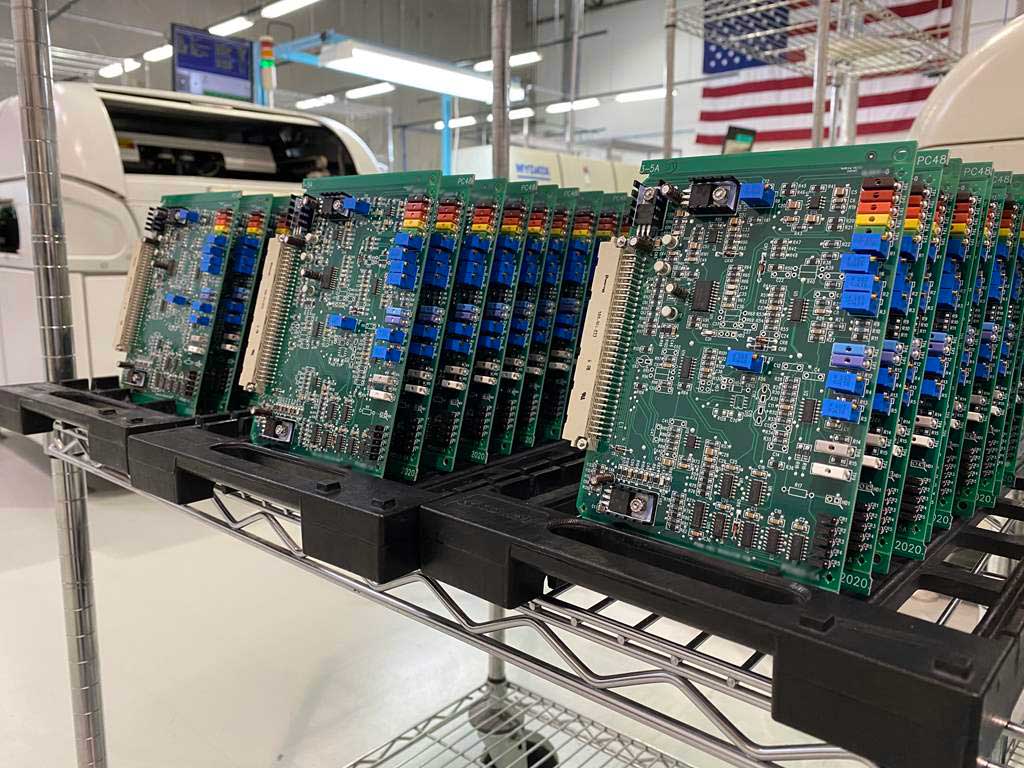 Your Ideal PCB Assembly Solution
If you need circuit board modifications quickly, or just need a few prototypes assembled, the NVent Rapid Response Team consists of IPC-certified technicians who can build or modify boards to military standards.
When we can be of assistance to you, simply click on the Submit and Assembly Quote button and you send us the details. We will get right back to you with an accurate, fair proposal.
NVent also has an experienced custom wire harness and cable assembly team at your service. Our certified technicians can assemble nearly any type of cable (other than fiber optic, RF, or molded cables), from prototype to production units. Simply click on the "Request a Quote" button and we will take it from there.
Our friendly Customer Service representatives are available to you to answer any questions you might have about our technology or capabilities. Feel free to call or e-mail us if you need more information or want to talk about a new product, or if you would like assistance with new product development.